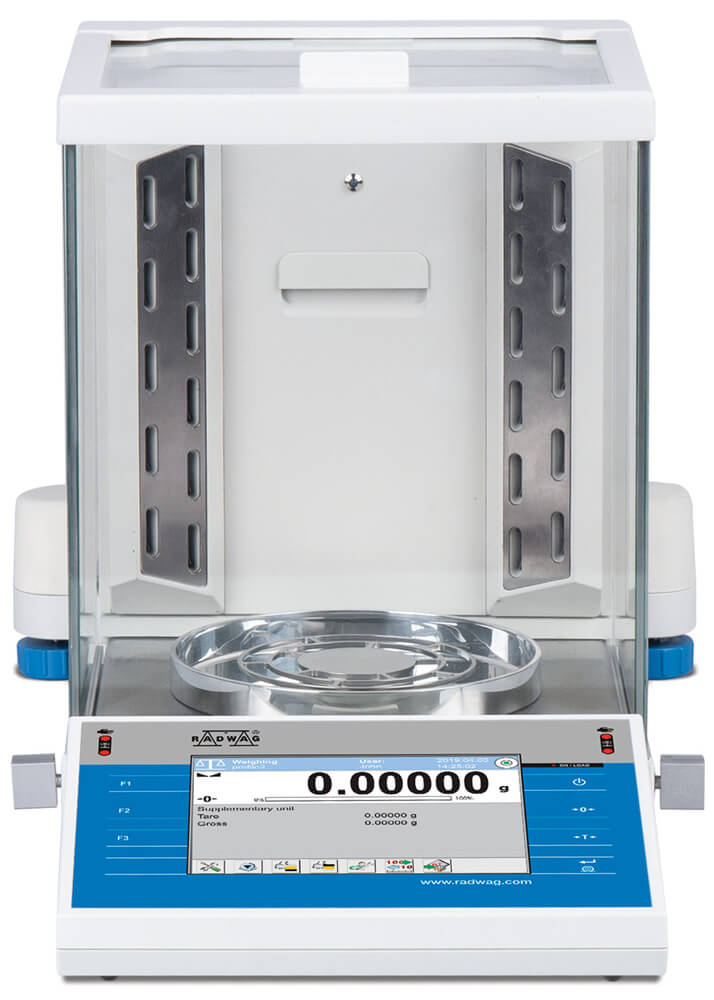 Balances and Scales for Professionals
Our mission is designing professional products based on technically advanced concepts.

RADWAG portfolio comprises microbalances, analytical balances, precision balances, industrial scales, automatic scales, mass comparators, weighing modules and other professional instruments supporting or carrying out weighing.

RADWAG electronic balances, scales and weighing systems ensure the best precision and accuracy of mass measurement even in the most demanding laboratory environment and harsh industry conditions.